DO YOU WANT TO MAKE YOUR CEO RECRUITING JOB SEAMLESS ?
USE THE PERSON EVERYONE IN THE CLUB INDUSTRY USES
...
Jenny White !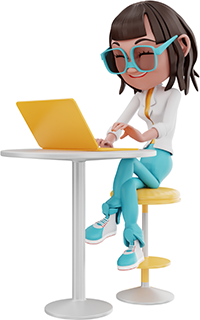 Jenny has lead the way in the Recruitment Space for the Club and Gaming Industry for over 25 years. With this wealth of knowledge, you can tap into her support in a range of areas including:
Full Recruitment of key Industry CEO roles
Assisting small to medium Clubs with advice on Best Practice Recruitment Steps
One off small projects involving any of the following tasks:


Writing ads
Posting ads
Developing interview questions
Responding to candidates
Organising interviews
Helping Boards final interviews (via Zoom)
General advice on the recruitment process
Salary advice
Working with solicitors to develop Employment Agreements
Jenny is the real deal with the highest level of integrity . She will ensure your business is seen as INCREDIBLY PROFESSIONAL.
Call or text Jenny on
0417 223 286
and tell her what you need.